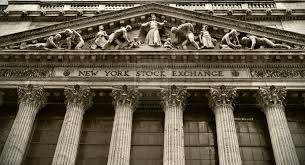 As a small independent search firm, we dedicate our resources to providing our clients with outstanding levels of service.
All of our search work is conducted with our client's best interests in mind.
Built on strong ethical principles, ACH is committed to handling all sources, prospects and candidates in a professional manner and representing our clients appropriately and accurately.
ACH's process is enhanced by its vast experience and an extensive networks of clients, and by an in-depth understanding of the experience and character requirements needed to successfully fill a position in the financial services industry.