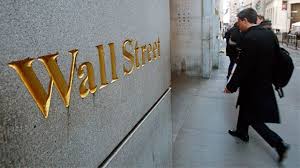 Our process begins with determining each client's specific priorities and establishing an in-depth understanding of the position as well as the existing infrastructure of the institution.
We work collaboratively with clients to understand their needs, and interview all executives and relevant staff to obtain a thorough understanding of their business.
We leverage our industry expertise and our comprehensive network within the financial services industry to proactively identify and vet appropriate candidates.
Viable candidates are thoroughly evaluated and interviewed prior to presenting recommendations to clients for consideration. This includes extensive discussion regarding the skill set required and expectations.
ACH support continues on all sides throughout the hiring process, including managing communication between the two parties.