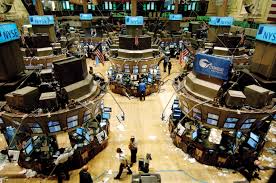 Sales and trading searches are inherently distinct due to the nature of the fast-paced environment. They require a deep and up-to-date base of information spanning various territories and sectors around the world.
Aldridge Chase & Hunt has demonstrated its successful approach by placing sales and trading professionals in numerous top firms.
Recent Engagements:
Establish New York office for West Coast Bank with sales team.
Placed head of Capital Markets for Dallas based firm.
Established an institutional presence for a regional firm on the West Coast by bringing in a salesman and trader to build operations and create brand recognition for the firm.
Placed an equity salesperson at a Midwest firm in their New York City office to cover middle market accounts.
Placed a producing equity sales manager for a southeastern regional firm in their New York office.