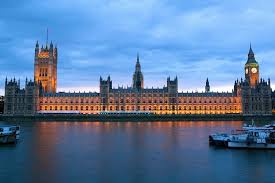 From time to time, Aldridge Chase & Hunt has been asked to utilize its extensive network of contacts to assist with placements outside the financial services industry.
Recent Engagements:
Placed CFO's in various private and non-profit sectors.
The successful placement of a business manager at a leading preparatory school and the chief financial officer for a nationally-recognized brand in the retail food industry.