Lisa A. Aldridge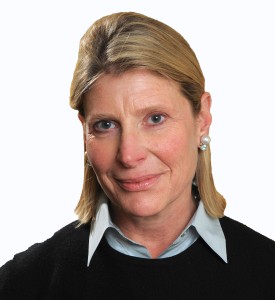 Founder and Principal
At the time Aldridge Chase & Hunt was formed in 1991, Wall Street was undergoing a remarkable, even revolutionary transformation, resulting in the retooling of strategic business plans and downsizing at many firms. Lisa A. Aldridge observed these changes, and correctly anticipated the dramatic increase of demand for highly skilled, experienced staffing at small, but important, regional firms. Her previous experience in placing research analysts, sales personnel and bankers also led her to believe that research departments would become paramount to investment firms in the 1990s – again, a presumption validated over the next 10 years.
Since that time, many of these smaller firms have merged into today's best-recognized, most successful institutions. Throughout this transformational period, Ms. Aldridge has held onto the principles upon which she founded ACH: professional, confidential and expert hands-on service in each and every assignment.
Prior to founding Aldridge Chase & Hunt, Ms. Aldridge held executive-level positions at Smyth-Teeman Associates, Smith Hanley and Teeman Allison Perley Inc., all based in New York City.
Ms. Aldridge received an A.B. in 1980 from Vassar College and pursued graduate-level studies at New York University.